Sean Donovan is an actor, dancer, writer, choreographer and director. He creates dance and theater performances often in collaboration with Sebastián Calderón Bentin. His most recent work, The Reception, premiered in 2017 at HERE Arts Center. His work has also been presented at JACK (NYC), Incubator Arts Project (NYC), FAE Festival in Panama, Stanford University (CA), and New York University (NYC).
Sean was nominated in 2014 and again in 2017 for a BESSIE award for Outstanding Performer for his work with several artists over the past decade. He's worked with Faye Driscoll, Miguel Gutierrez, Jane Comfort, The Builders Association, Witness Relocation, Jennie Marytai Liu, John Jesurun, and many others. In New York, he has performed at such places as BAM, The Kitchen, Danspace Project, PS122, HERE Arts Center, The Joyce Theater, The Baryshnikov Arts Center, NYLA, La MaMa E.T.C., The Chocolate Factory, and others. Recent credits include Thank You for Coming: PLAY at BAM Fisher and national tour, Thank You For Coming: Attendance at Danspace Project and an international tour, Age & Beauty Part 2 at NYLA, and House/Divided at BAM (NY) along with a national tour.
In 2018 he co-wrote Morning Chardonnay, a new web series with Hannah Heller. Other film and television credits include Feast of the Epiphany (2018) directed by Jeff Reichert, Laurence (2015) directed by Stephen Kellam, and others. He has also danced in multiple music videos.
He received his BFA in Theatre from New York University's Experimental Theatre Wing. He has trained and performed internationally in France, Holland, Romania, Poland, Russia, Panama, Argentina, Croatia, Greece, Ireland, Australia, Canada, Thailand and Japan working with the highly acclaimed Ildi! Eldi of France and Sankai Juku Butoh company of Japan. He has also performed at theaters and universities throughout the U.S. He is currently creating a new theater piece, Cabin to premiere in May 2019 at The Bushwick Starr.
For more info on Sean's collaborations with Sebastian Calderon-Bentin, please visit donovanandcalderon.org.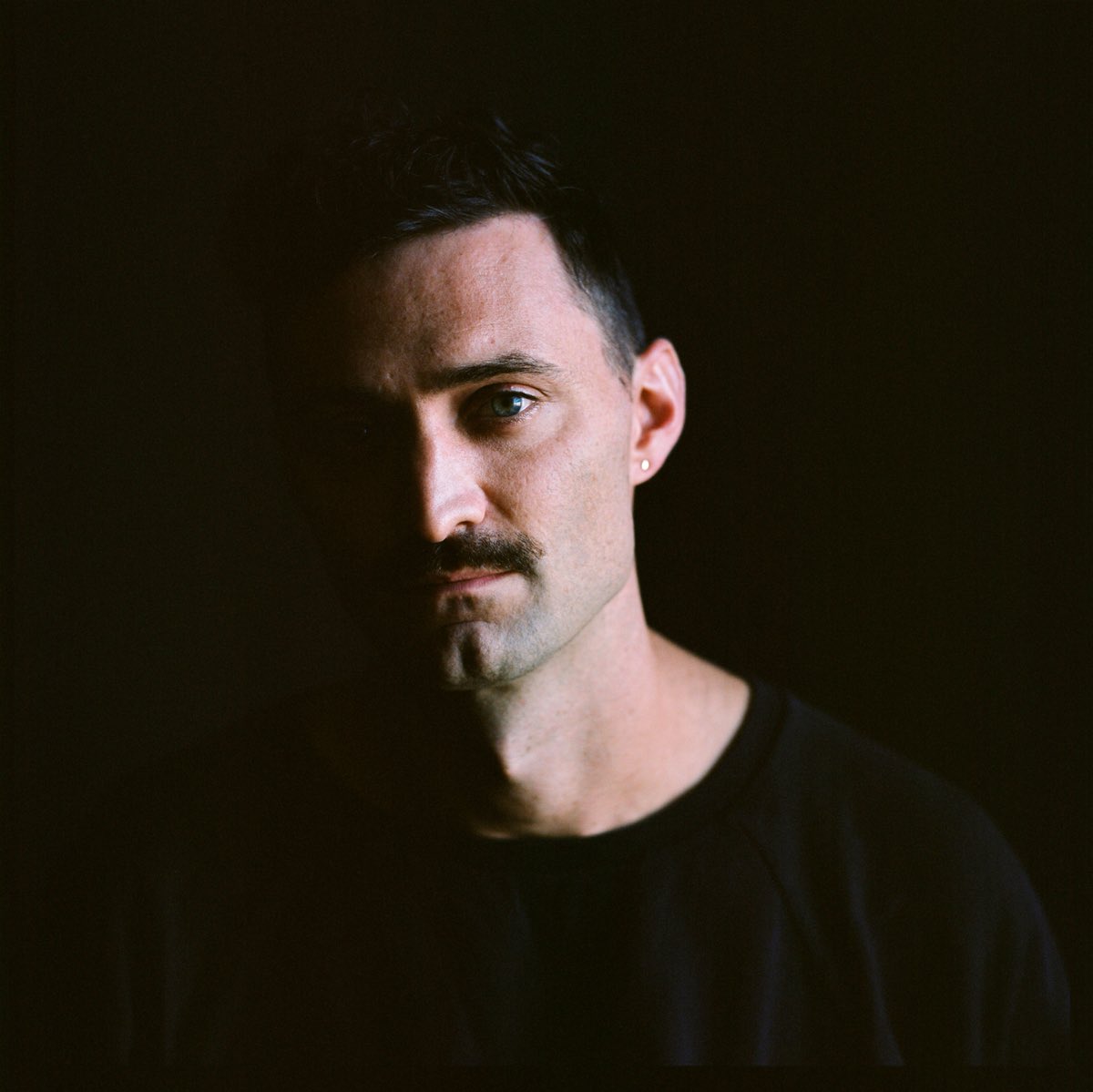 CABIN is the reconstruction of a memory—the story of a queer couple who move from Brooklyn to a cabin in upstate New York, and of the violence that befalls them. Through monologue, film, dance, and live music by Heather Christian, CABIN surveys the lines between myth and memoir, the complexity of intimacy, and the magnitude of loss.
Written & Directed by Sean Donovan
Consulting Director: Stephen Brackett
Performers: Sean Donovan, Brandon and Washington, and Tyler Ashley
Video Designer: Austin Switser
Sound Designer: Dan Dobson
Composer: Heather Christian
Set Designer: Carolyn Mraz
Costume Designer: Wendy Yang
Lighting Designer: Amanda K. Ringger
Producer: Sandra Garner
UPCOMING PERFORMANCES
January 6th  at 5pm
January 12th at 7pm
Under the Radar Festival
The Public Theater, NYC
Tickets 
May 2019
The Bushwick Starr, Brooklyn, NY
World Premiere
CABIN is being developed and produced with support from The Bushwick Starr. Additional support from The Public Theater's Under the Radar Festival, The North American Cultural Laboratory, and NYU Skirball.
STRANGE WINDOW: TURN OF THE SCREW
(Builders Association)
BAM Next Wave Festival
Brooklyn, NY
Under the Radar Festival
The Public Theater, NYC